Image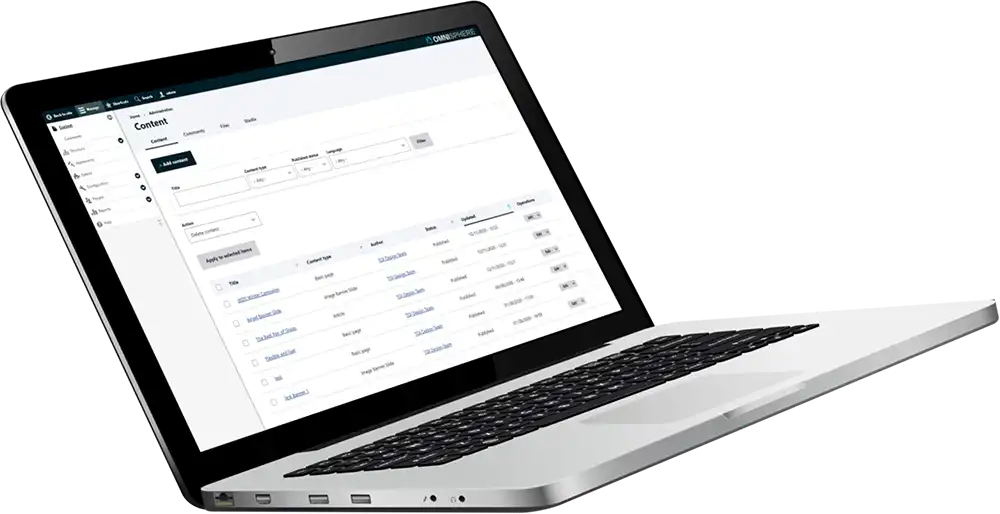 Products designed to help you consolidate into one platform
Our products are made to be complete replacements for disparate systems that come together in the OmniSphere platform. See how it works!
Providing clarity with business intelligence and analytics
Make informed decisions that bring growth to your business. TQI gives insight into what is working, and what isn't, through powerful dashboards that provide interactive and insightful data.
Image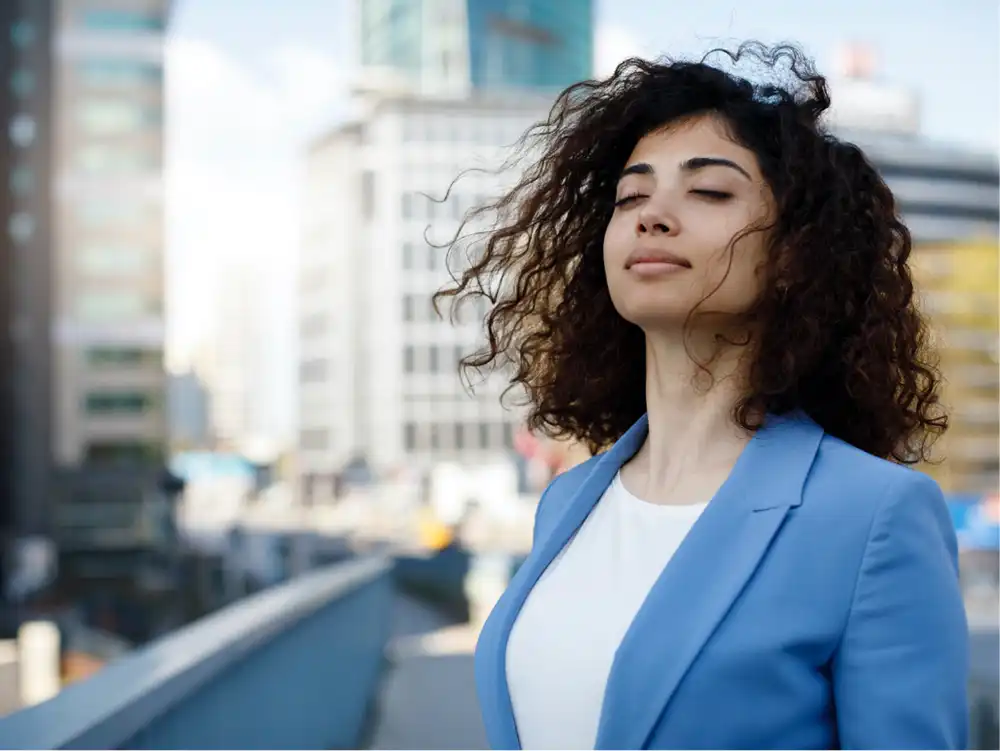 Image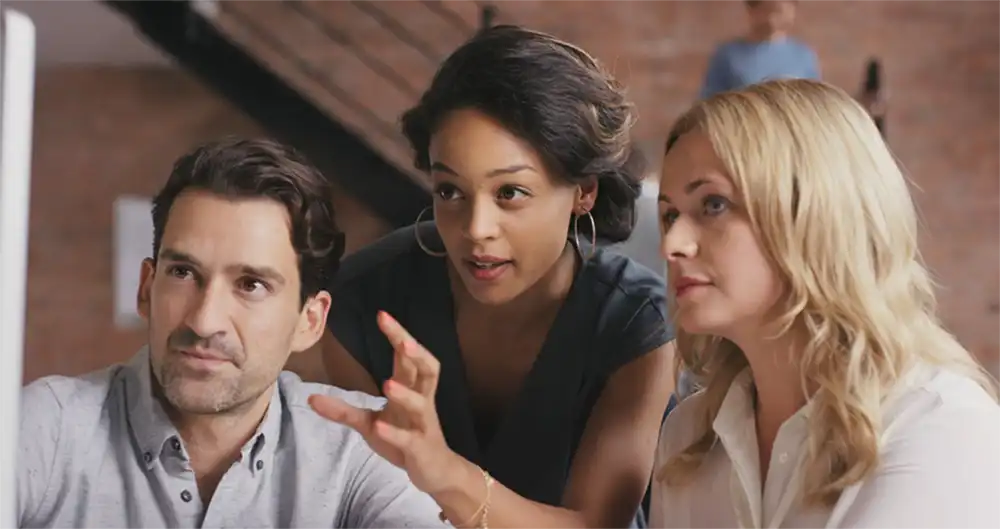 Strategy to help you navigate a digital world
Most people feel like they don't know what direction they should head with their web platforms. TQI's consultants have decades of experience and provide insights and strategy that help you reach your goals.