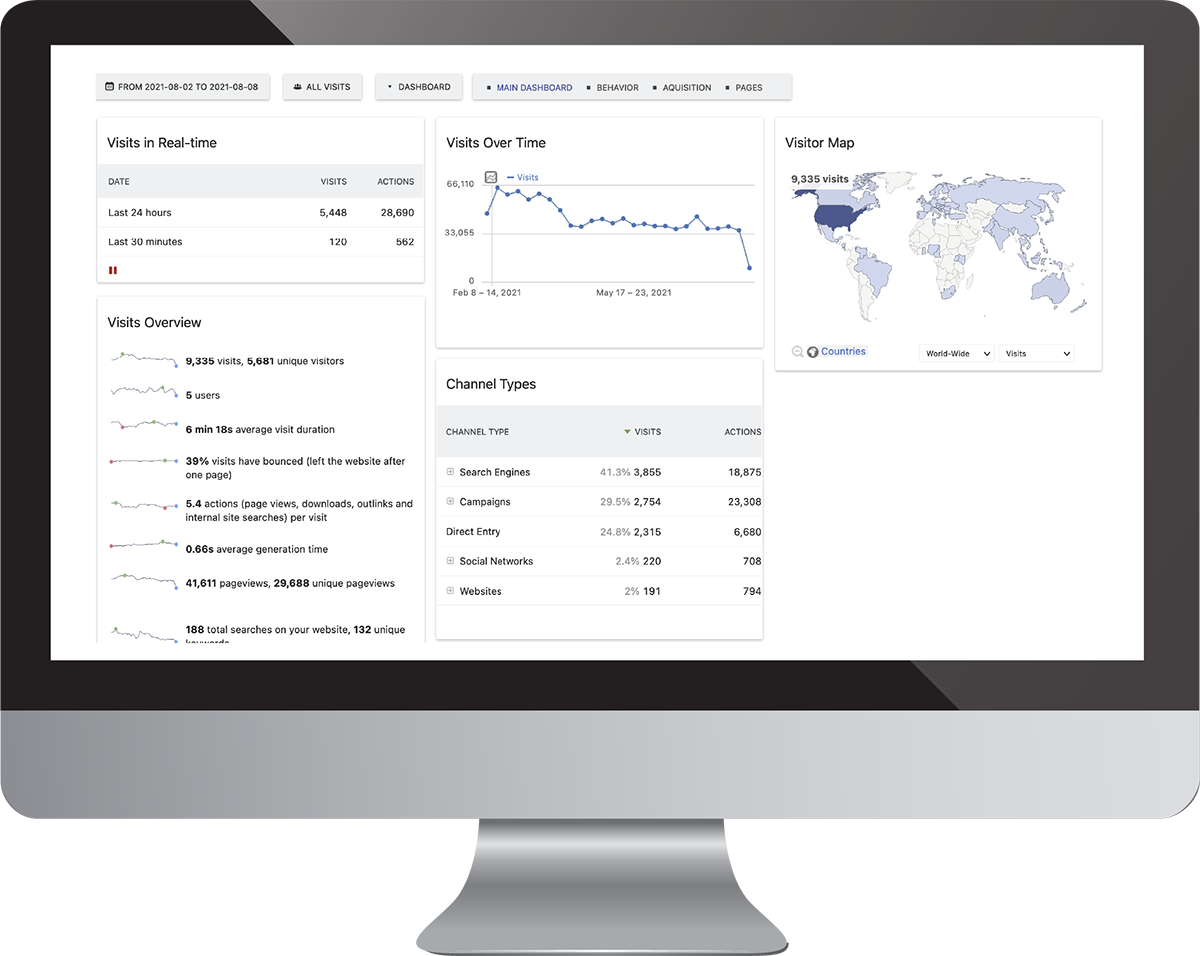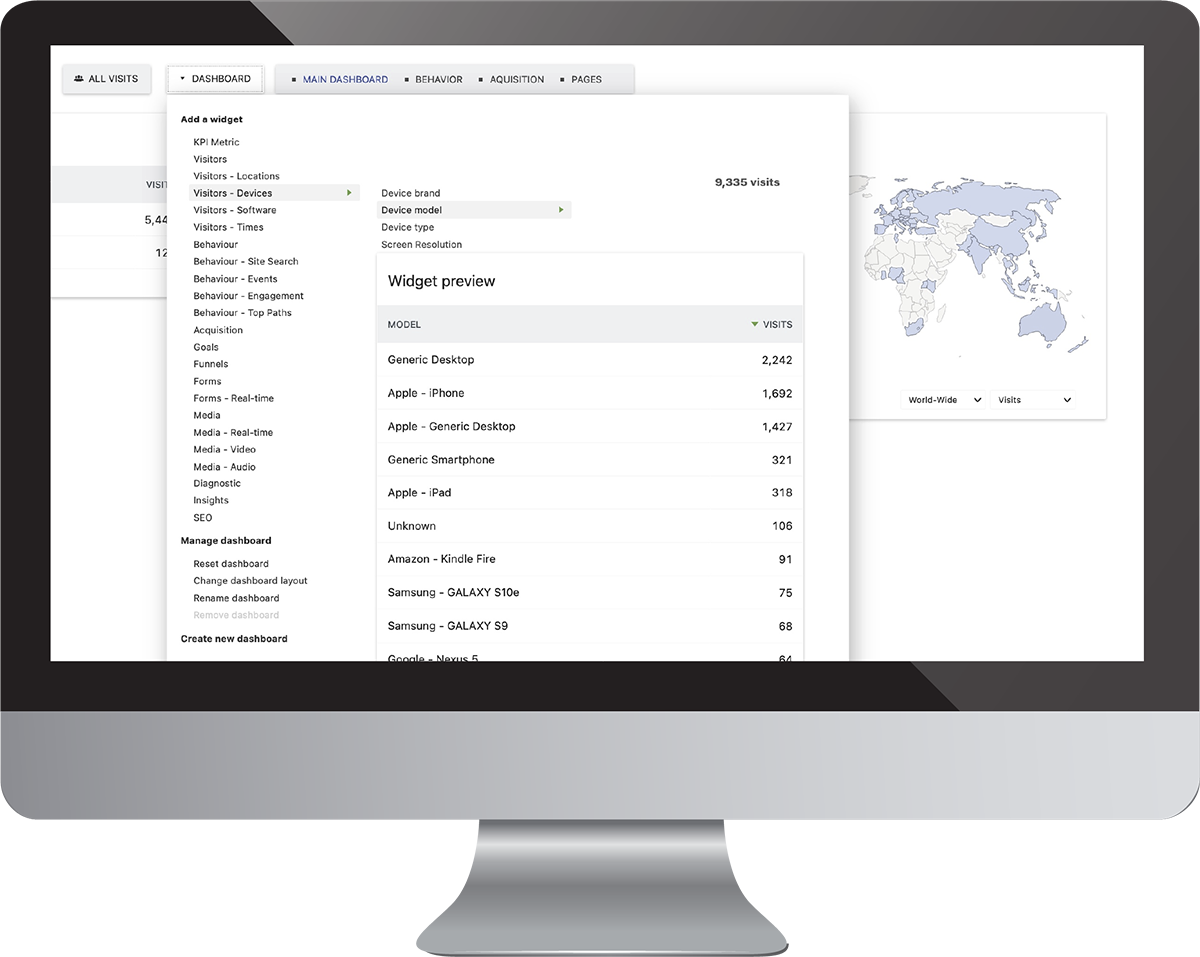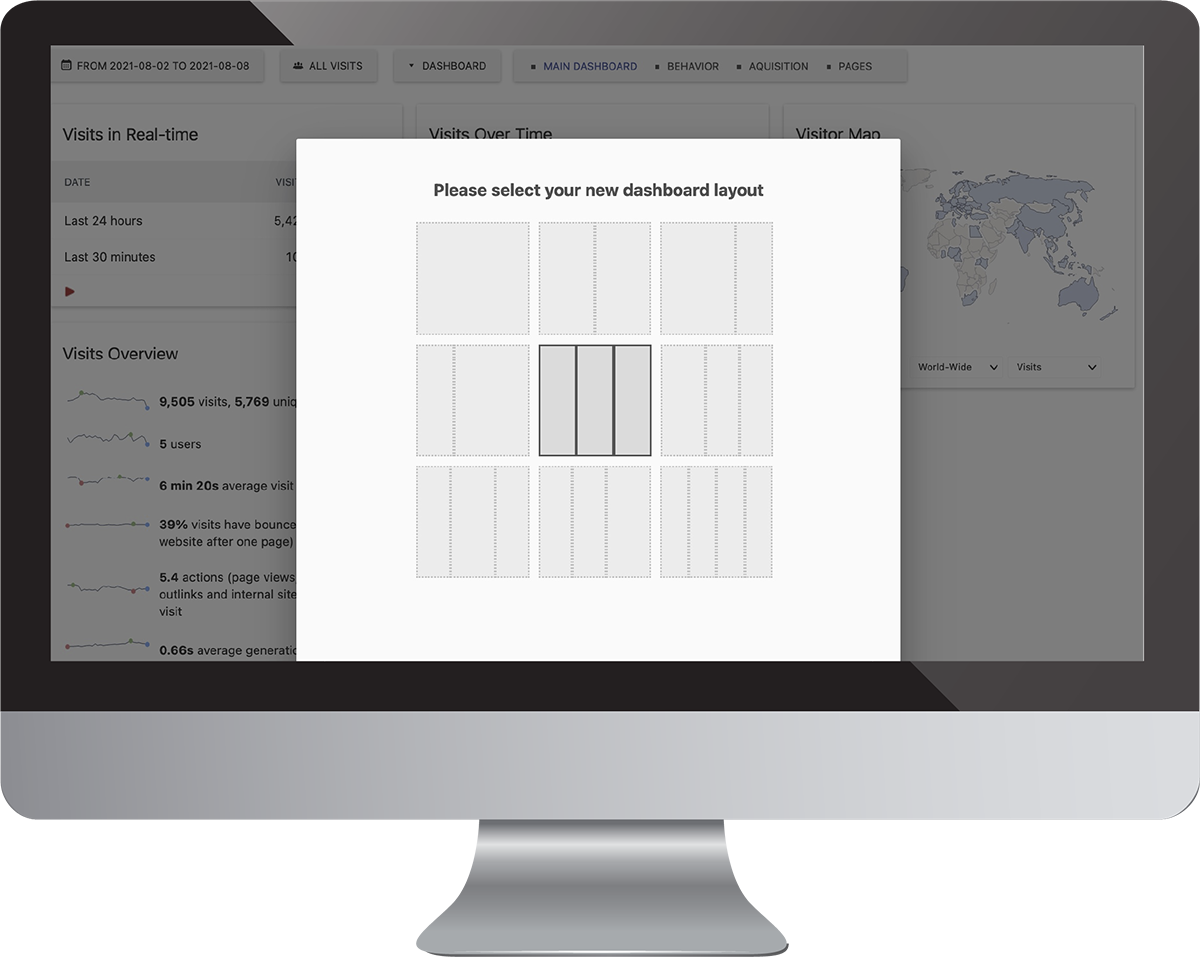 Compass web dashboard
Use the Compass dashboard to easily see all your web data on one screen.
Dozens of widgets to choose from
Customize your analytics dashboard with drag and drop widgets.
Choose your layout
Choose from one to four column layouts. Resize your data to fit your needs.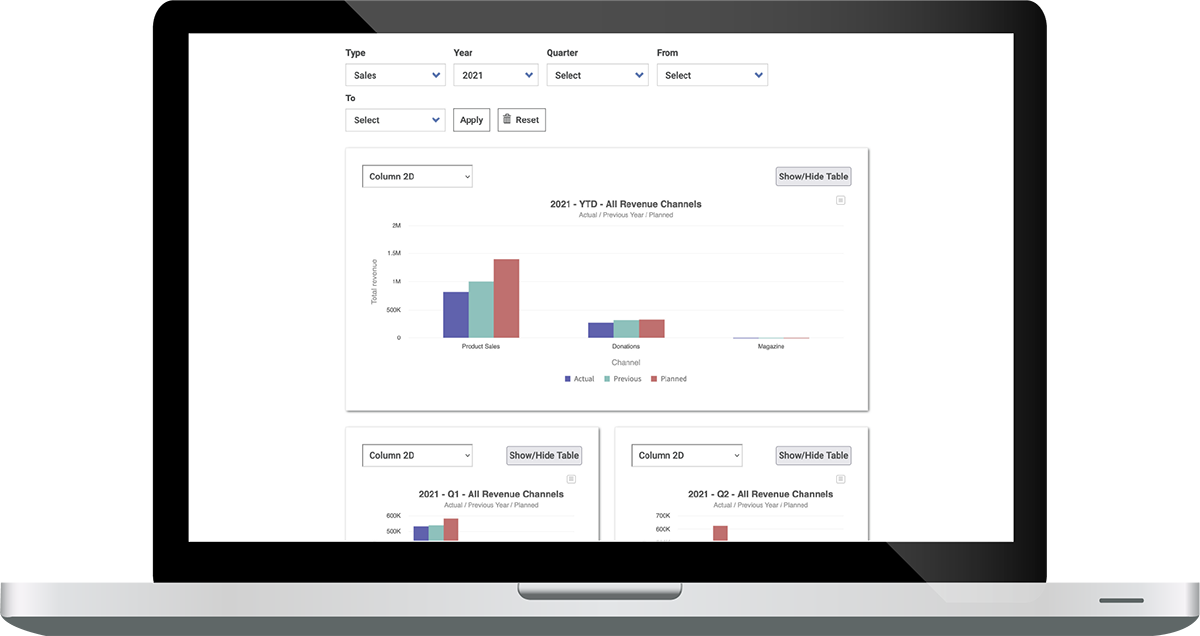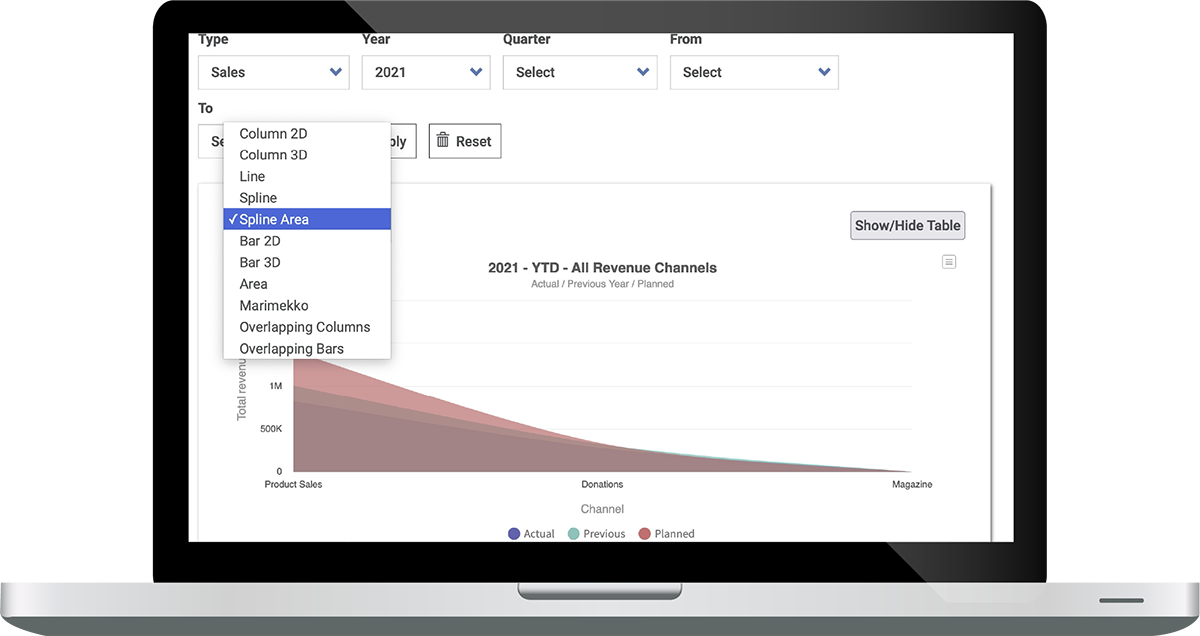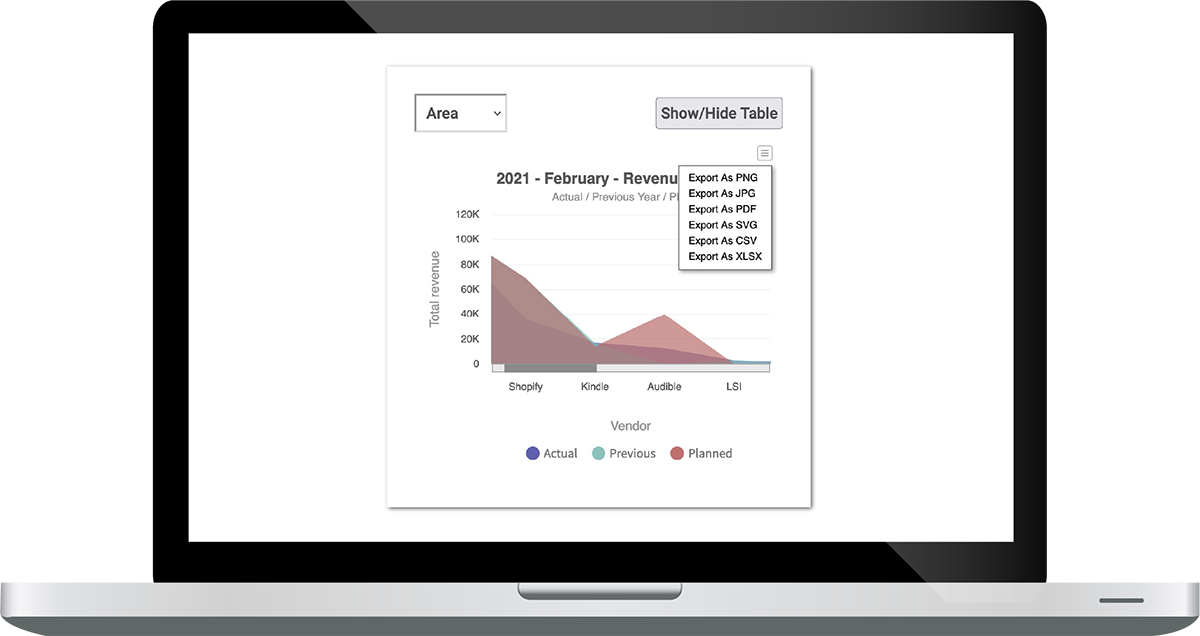 Powerful sales and revenue reporting
All your data on one screen
Get a bird's eye view of your business or drill into specific channels.
Visualize your data
Customize how you see your data using bar charts, line, area and more.
Easy exports
Save your data in a wide variety of formats.