Mission & Vision
MISSION
To create the best user experience for our clients, and their customers, through integrated software, unified data, and business intelligence.
VISION
We believe the technology was created to make our lives easier, not harder.
Image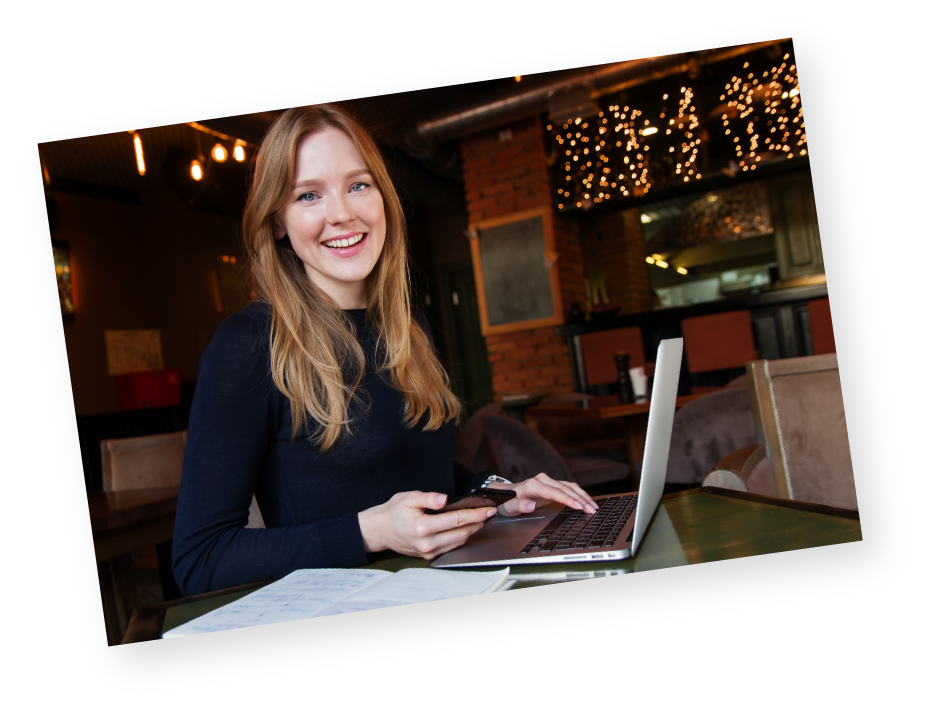 Image
Core Values
LOCAL MARKET DRIVEN
Our business structure is designed to value the unique character of the organizations we serve. We study to know our client's DNA, their culture, their business, their vision and mission, as well as, their challenges. We encourage informed decision-making by our leadership and the leaders we partner with. Transparency and creativity are valued tools as we approach all solutions and deliverables.
A LONG TERM HORIZON
We approach business decisions with an emphasis on long-term, sustainable growth and the committed career development of our officers, employees, and contractors. We put our employees first because when our employees are personally and professionally satisfied; they will, in turn, make certain that all our clients are satisfied. We will not sacrifice our healthy business environment and quality for short-term gains.
WORLD-CLASS SERVICE
We will exceed our clients' expectations by anticipating their needs and responding with a sense of urgency. We empower employees, not through rules and regulations, but through our inherent and well-communicated values. Each of us have the freedom, authority, and responsibility to do the right thing for our clients every day. We utilize proven resources along with the leadership principles and best practices of world-class corporations, that meet the needs of the organizations we serve.
RELATIONSHIPS MATTER MOST
Our organization is built on life-long relationships, friendships, and mutually beneficial goals. We communicate with candor and transparency. We believe that the relationship is more valuable than the business.
FAITH AND FAMILY
Commitment to our faith and families is a fundamental value in our organization's culture. We believe the reality of God is greater than any man understands of it; we can set no limits to His power. We strive to honor God, practically, by serving our clients daily with integrity, openness, personal excellence, constructive self-criticism, continual self- improvement, and mutual respect.