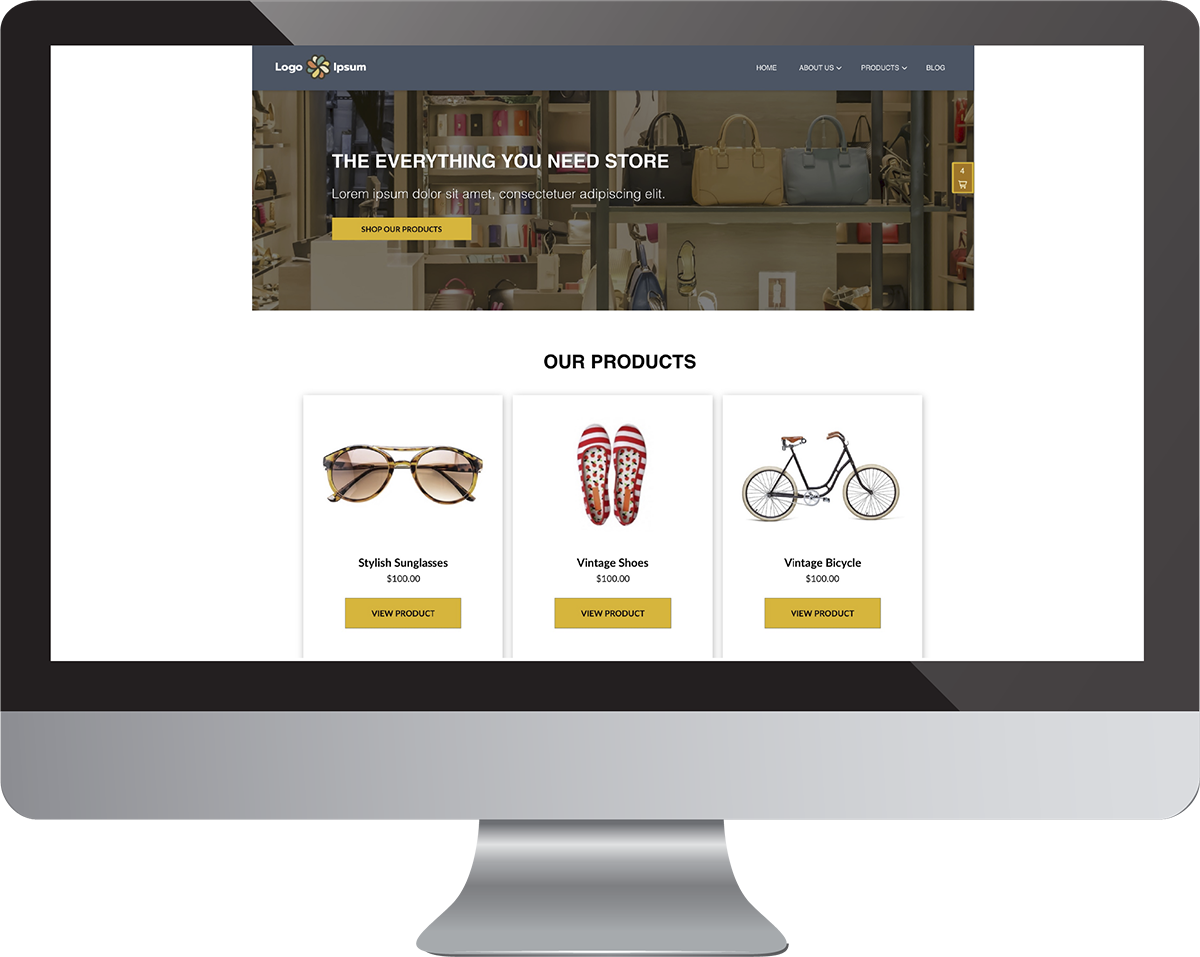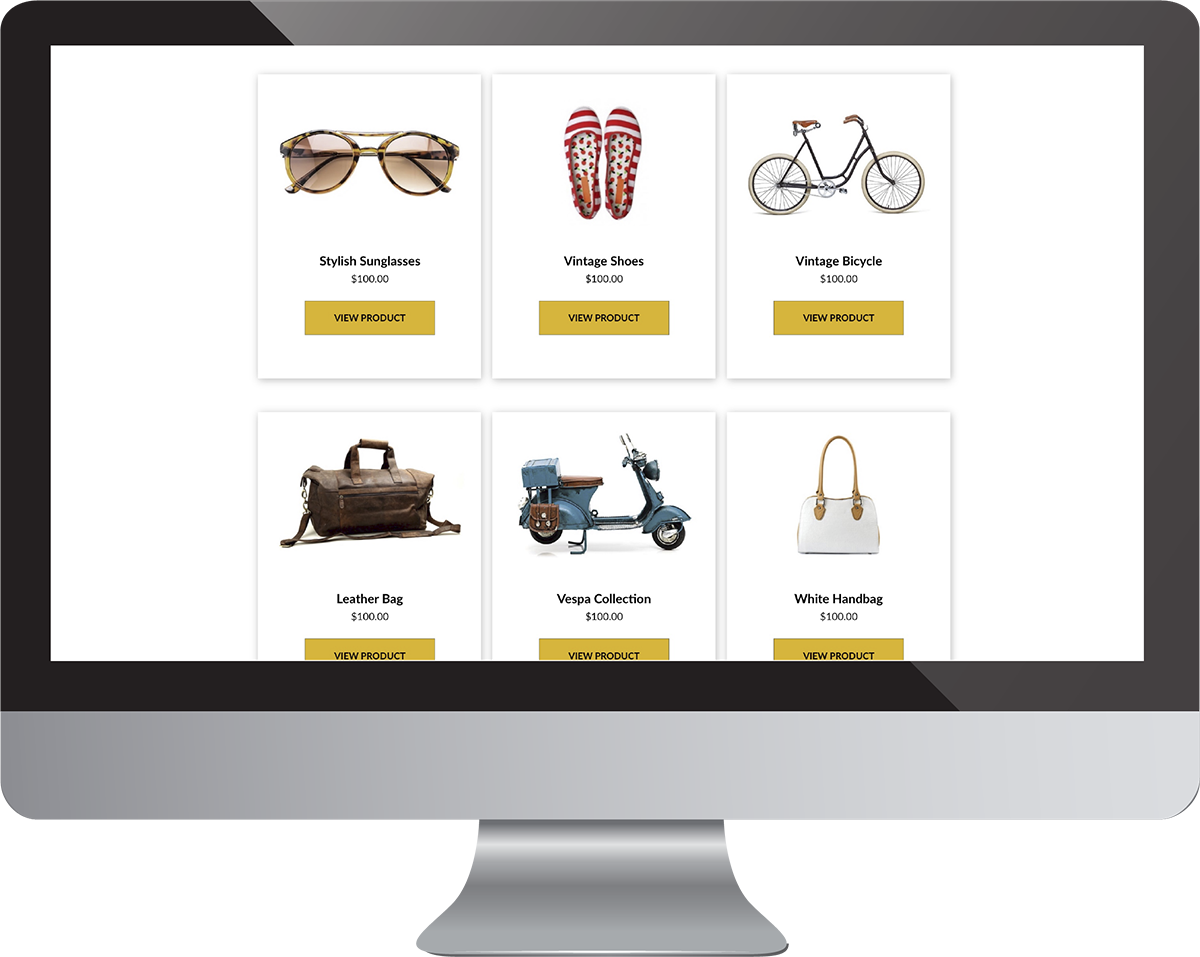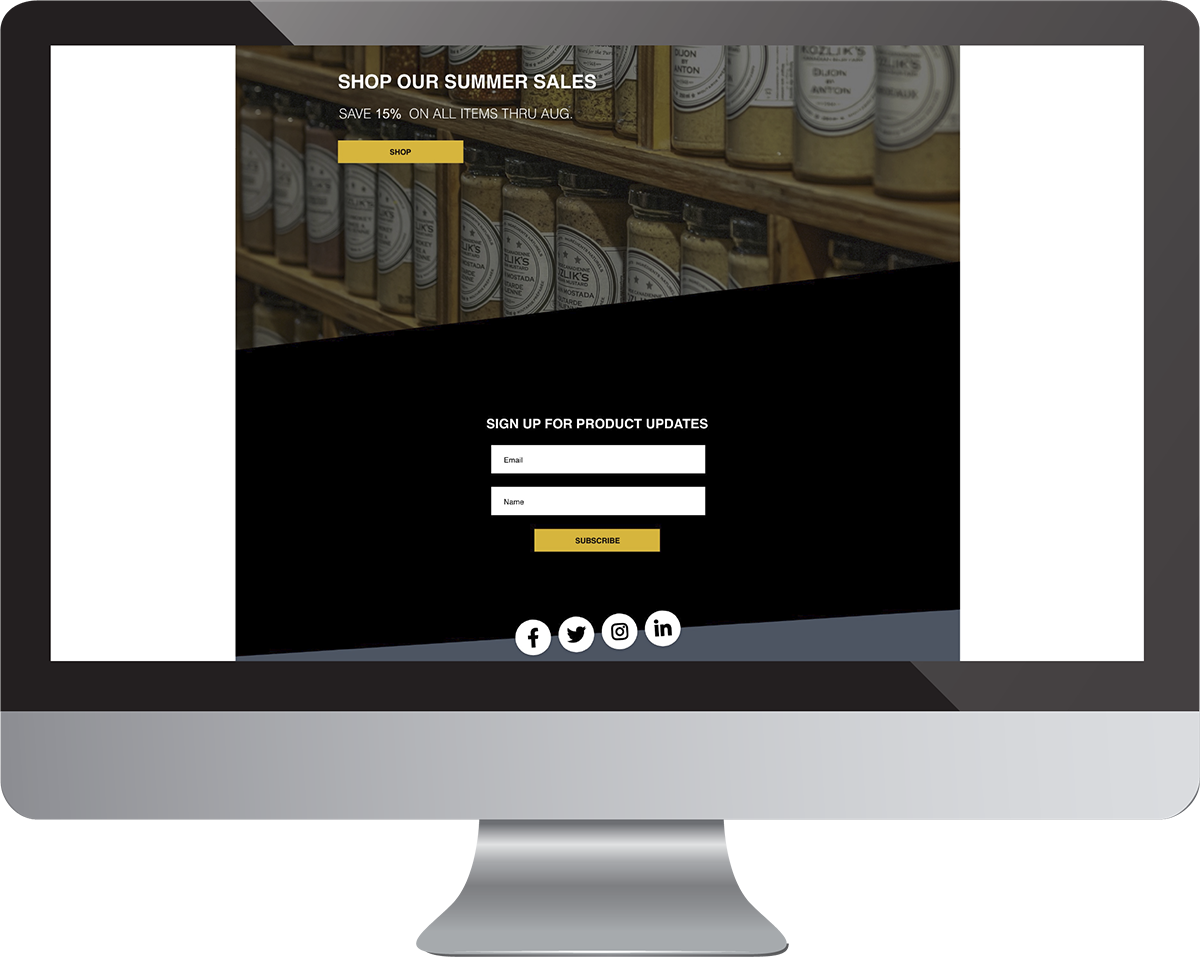 Sell anything in your online store
Track inventory, offer sales, announce new products.
Easy product categorization
Sell items by category, popularity, or discount.
Let the world know
Create email lists and post new products to social media.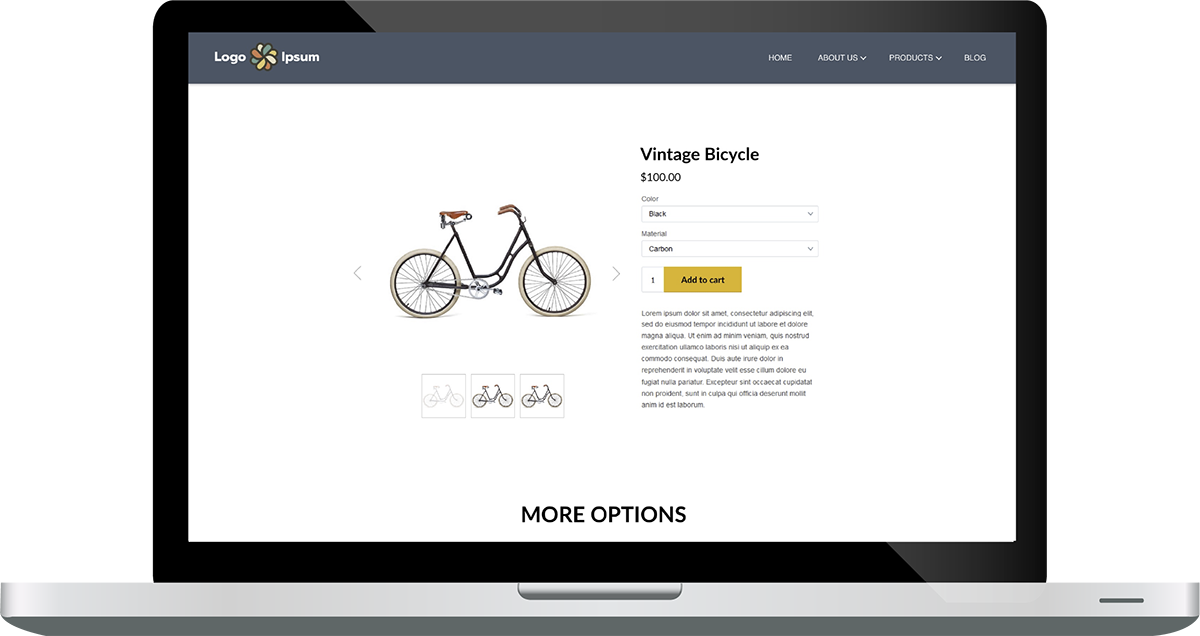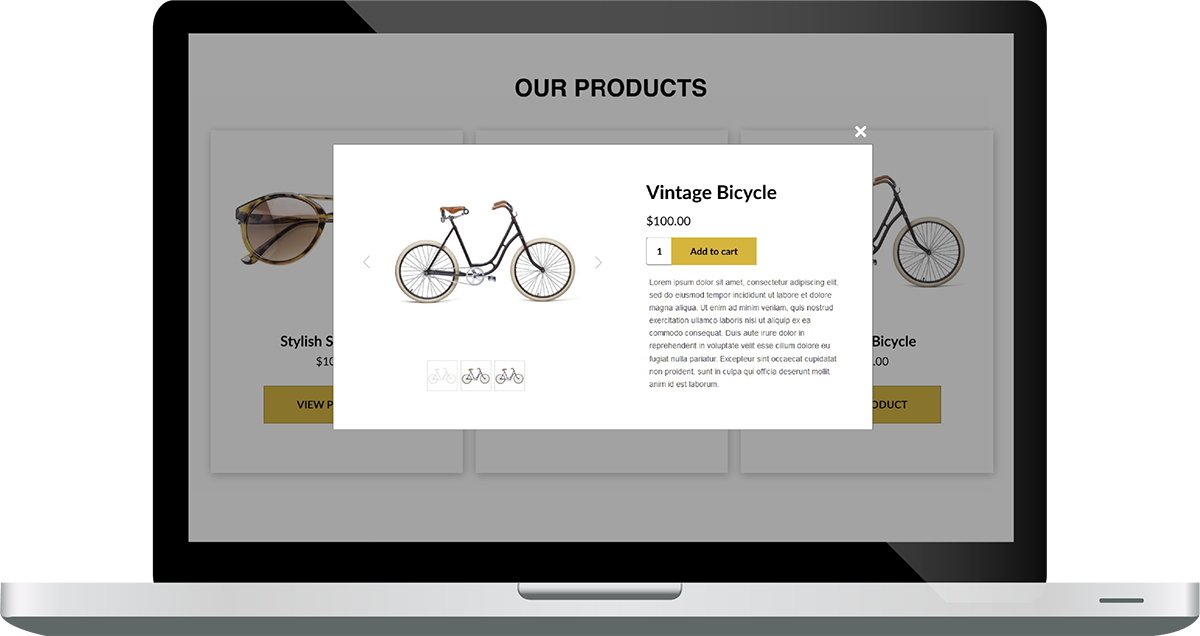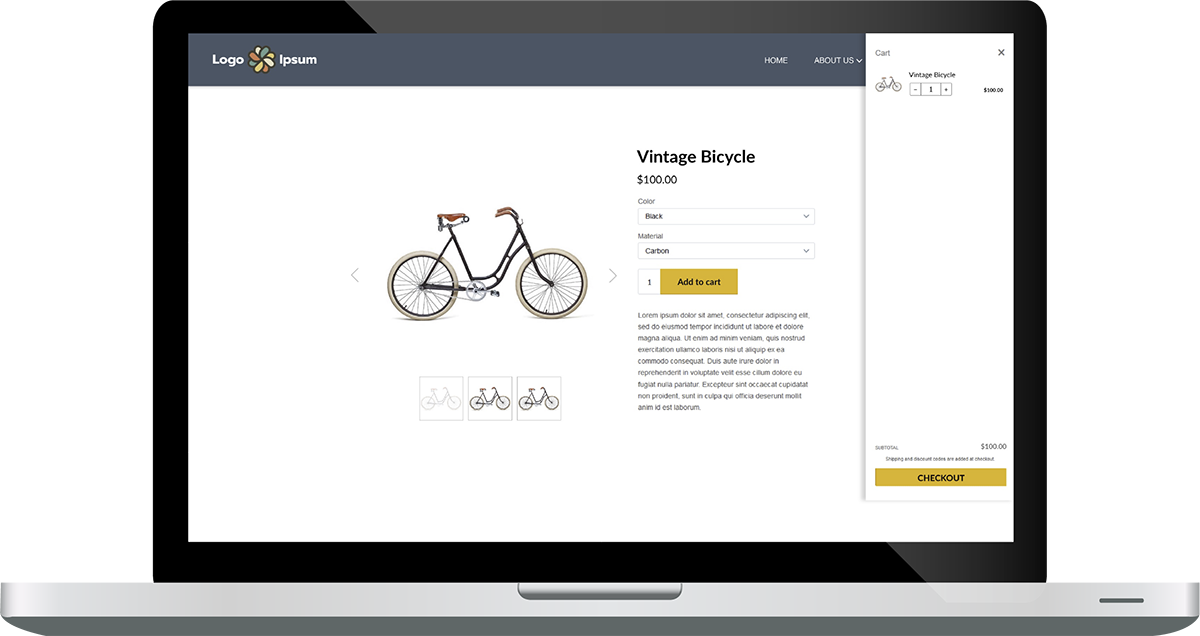 Incredibly easy to buy and sell your products
Full product pages
Everything your customer needs to know about your product on one page.
Easy add to cart options
Keep your customer viewing with the quick add to cart display.
View cart and checkout
View the cart on any page.