Our Custom Web Solutions Help You Grow and Solve Problems
A common problem
Did you know that 86% of people skip TV commercials and most people do not open half of their mail? These old-school marketing strategies and sales channels are impersonal, ignored, and are simply losing their appeal.
How We Can Help
TQI seeks to be a holistic partner that provides smart and strategic solutions through our innovative products. Our products are designed to transform and evolve the way you do business. We focus on enterprise solutions that provide a personalized experience to your customers. Personalization tailors your customer's experience to their interests and gives you opportunities to connect with them. Otherwise, you're just another TV commercial on fast-forward. We will help you transform your process into an effective marketing tool!
See the advantage of Omniweb in action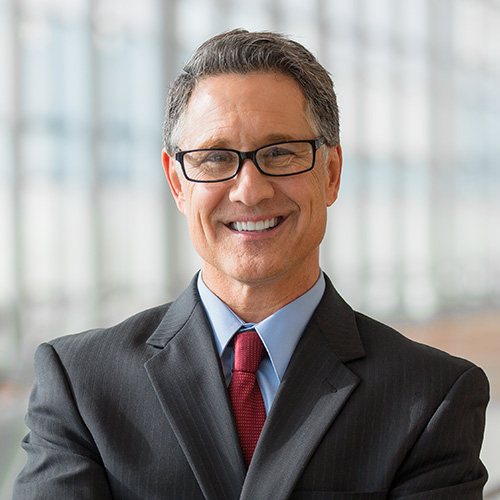 Meet James. Imagine James is the VP of marketing for a bank that specializes in commercial loans and that he's a TQI client.
Now meet Nikki. Imagine that she is the business owner of a startup looking to grow.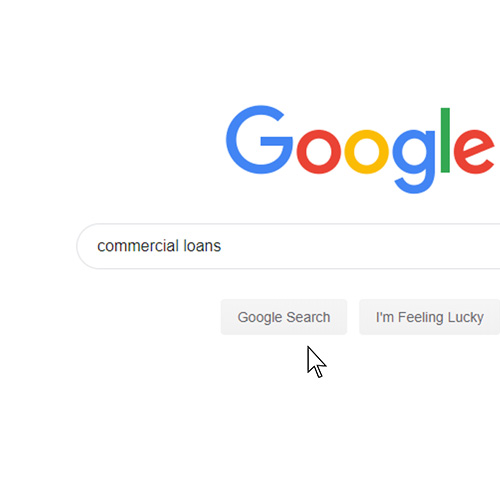 Nikki googles commercial loans to learn more about them and finds a helpful article that James team wrote using Omniweb's blogging software.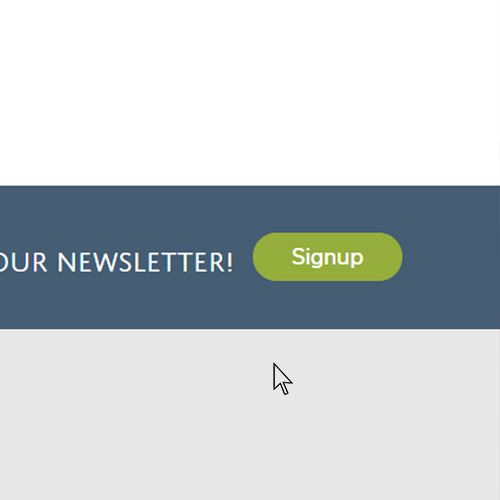 Nikki found the article very helpful and signed up to receive enews. The enews letter form asked what she was interested in and she selected commercial loans for startups.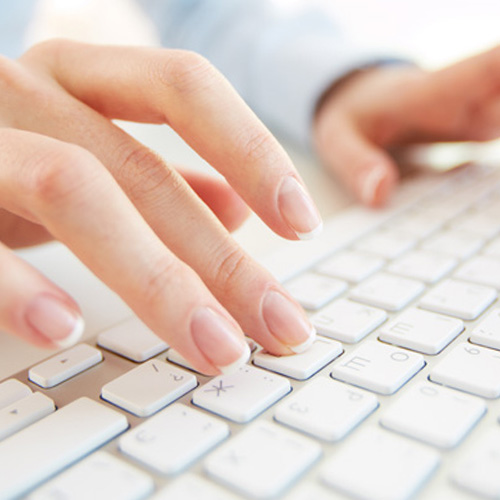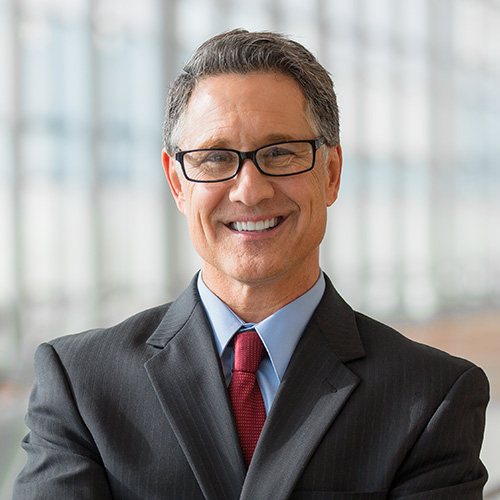 Thanks to TQI's Omniweb platform, James' website will automatically show Nikki banners and information related to her interests when she visits the banks website.
A week later Nikki receives another very informative enews letter, she learns that James' bank offers great loan options for startups and clicks on the call-to-action which leads Nikki to a page on James' website about loan options.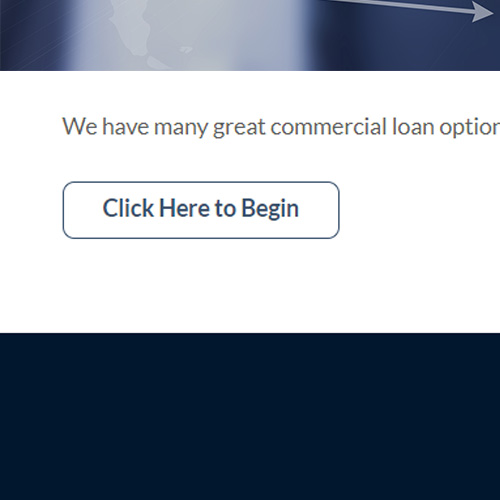 The page is full of commercial loan opportunities and Nikki finds all the information she was looking for and then clicks to view the loans qualifications.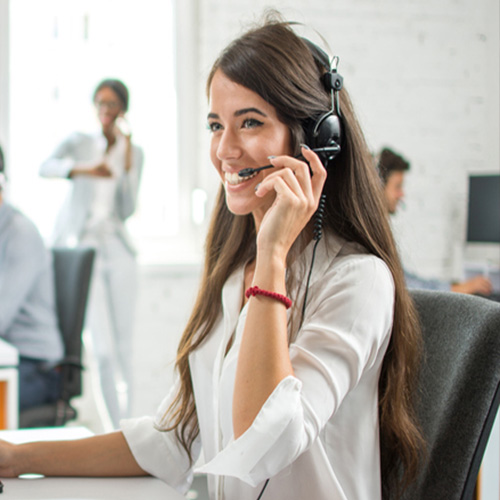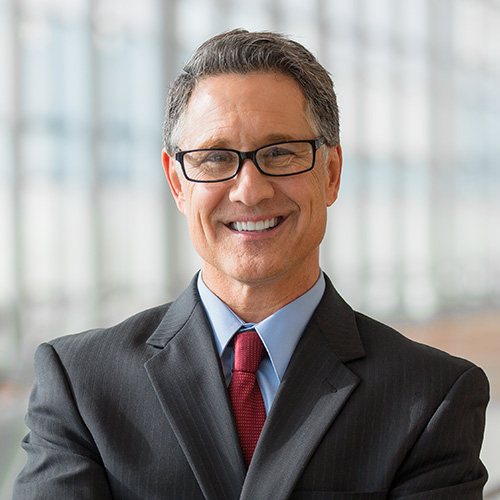 As soon as Nikki visits the qualifications page, a salesperson assigned to Nikki at James' bank receives a notification of her visit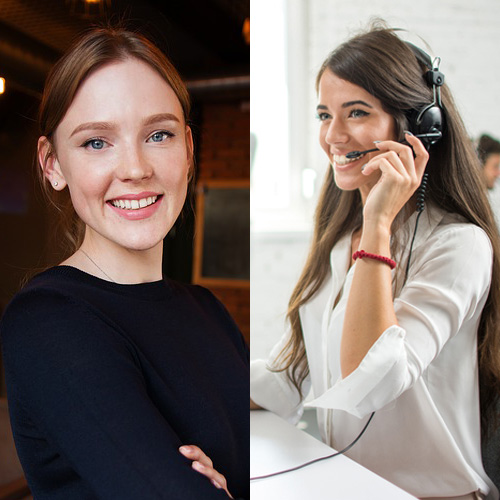 The very next day, James' salesperson contacts Nikki and helps her get started on her loan.