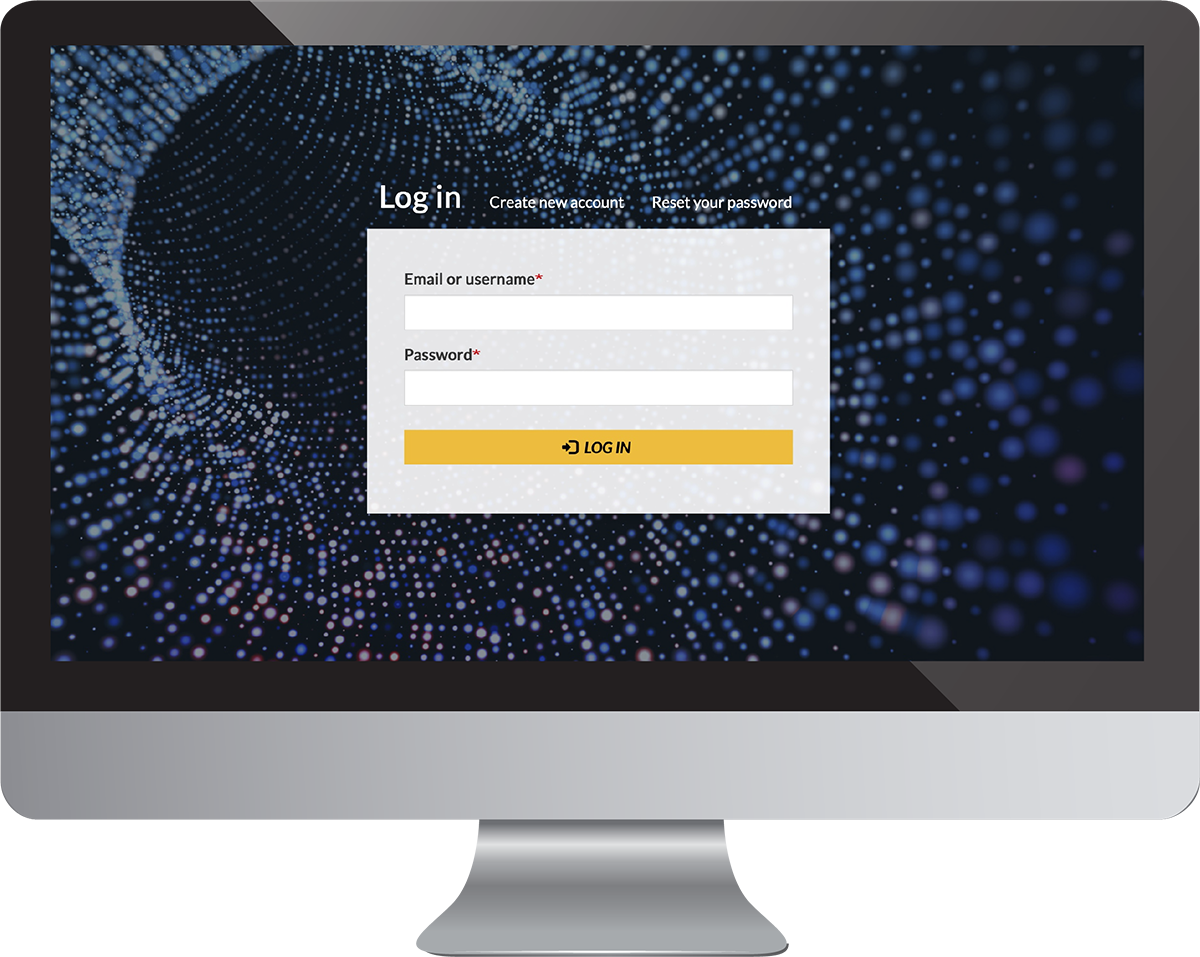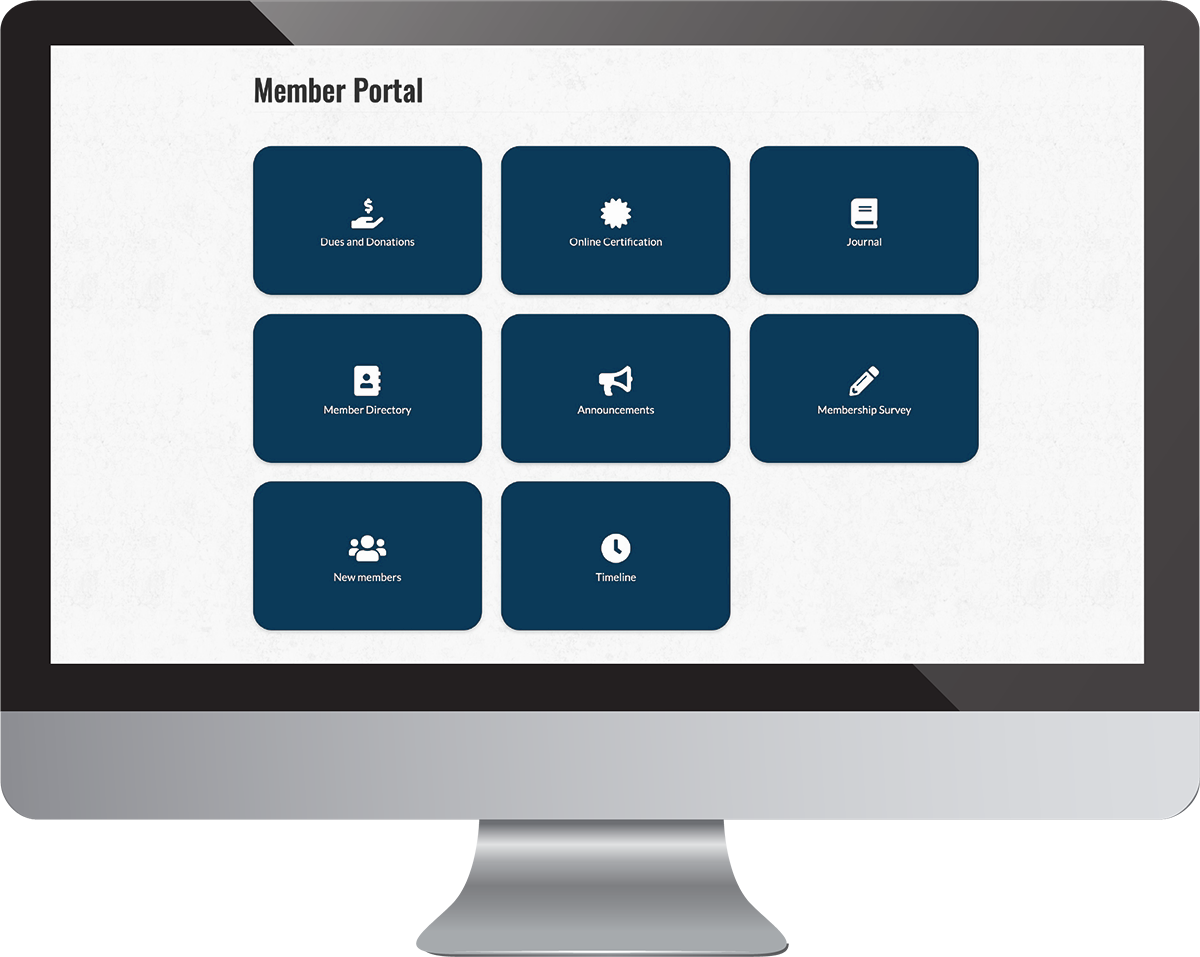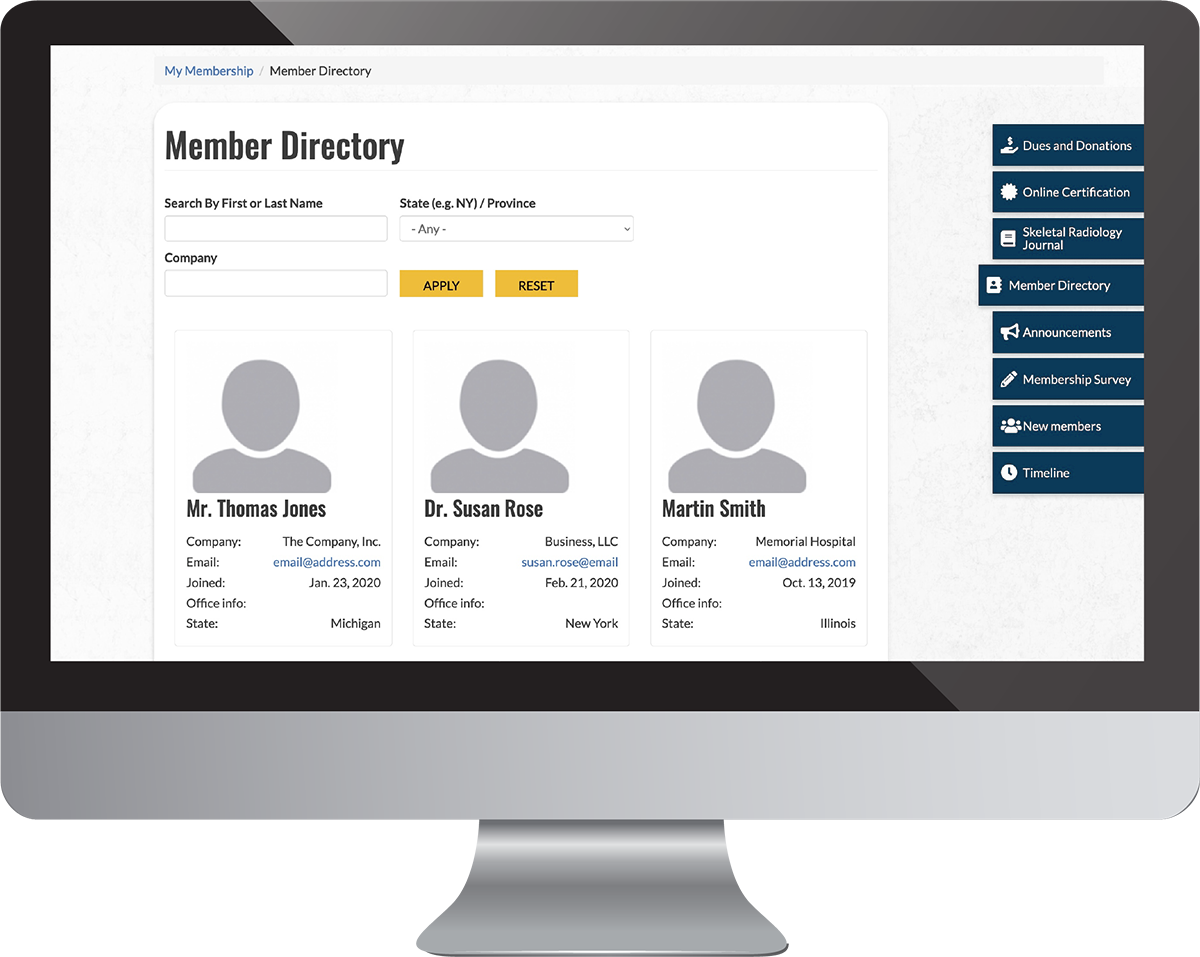 Safe and secure
All content is safely restricted behind a user login and authentication.
Customized dashboards
Organize and present anything with dashboards that are tailored for your specific needs.
Foster communication
Leverage a secure web platform to share and communicate with users.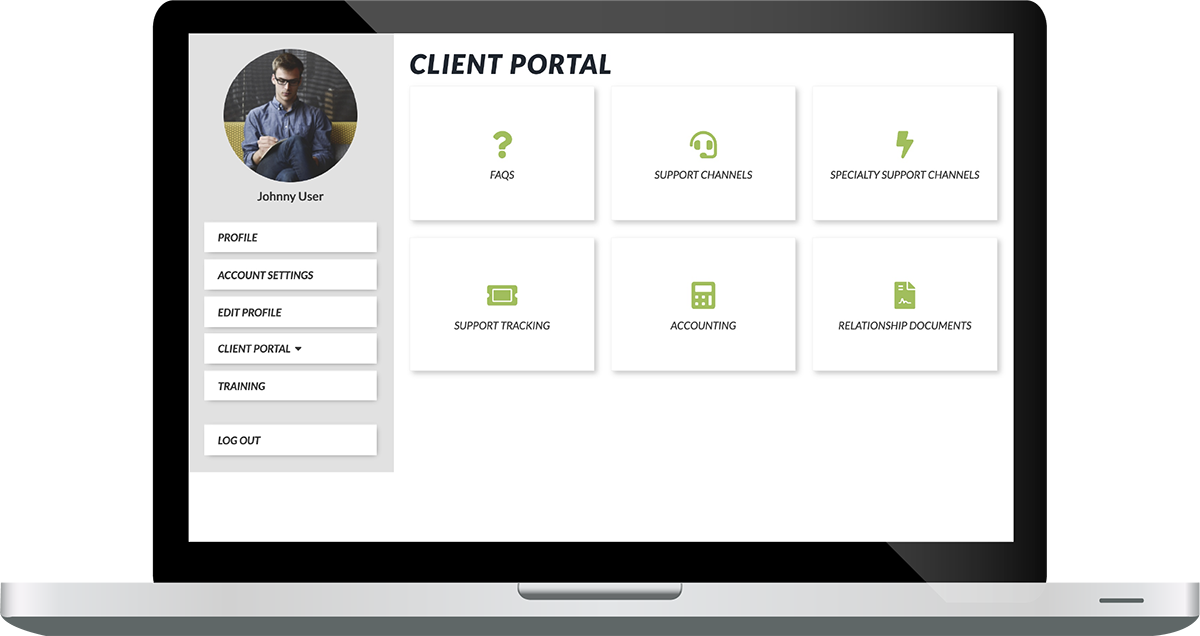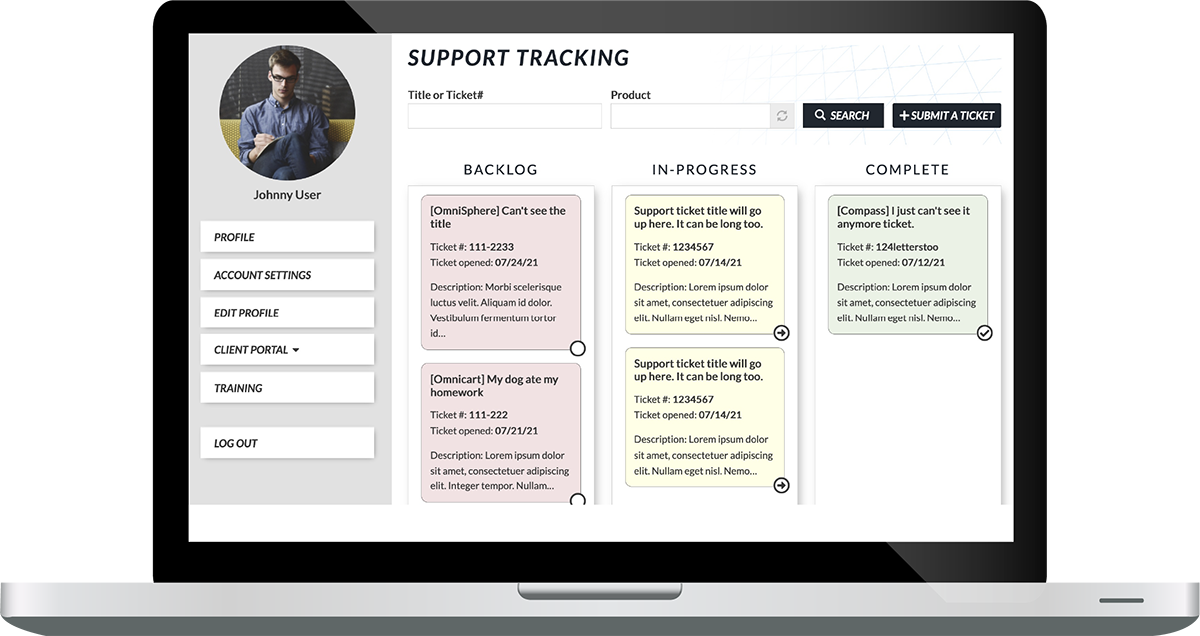 User Portal
Customizable landing page
Show pages and options for each user depending on their role.
Organized and easy to use
The menu stays with you. Users are always only one click away from what they need.
Customized user experience
Configured to your special business needs and requirements.