Web Design
Our design process starts by first listening and learning. The key to a successful website design is intentionally aligning its layout with your goals. Each website's composition is designed to drive traffic to the actions you want them to take. That is why before the design has even begun we take time to ask questions and get to know your business better.
Image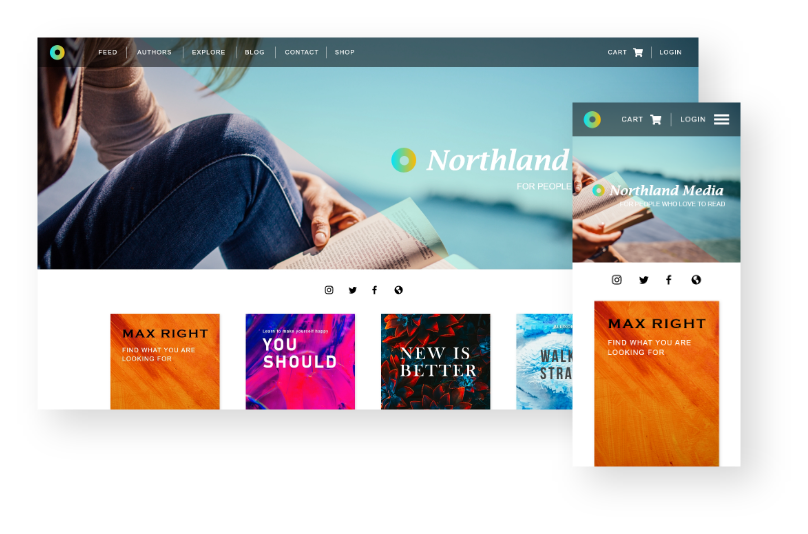 Image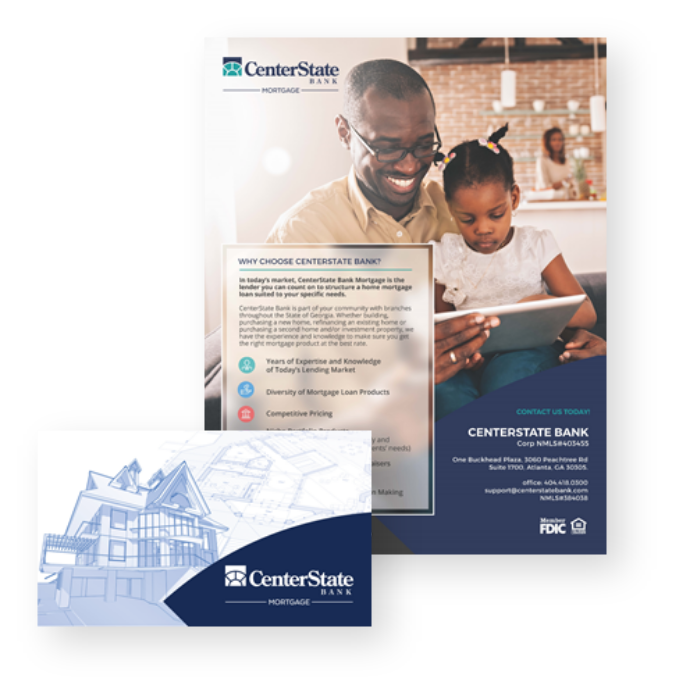 Graphic and Print Design
With decades of print and digital design experience, our design team is ready to help produce digital and print assets that help your business shine. We work with marketing teams and printers to produce usable assets that are to specification and ready for production. All graphic and print works are professionally produced and are available in multiple formats including bleed, fold, cut, and stitch mapping. Contact our design department today to discuss your next project or idea.
Video and Multimedia
Create an immersive experience that engages and informs your audience. Whether it is a video that captivates their attention or a presentation that brings clear understanding, our goal is to help you communicate effectively in an immersive way. Our services include: Product & campaign videos, presentations, training, instructional, and so much more.
Image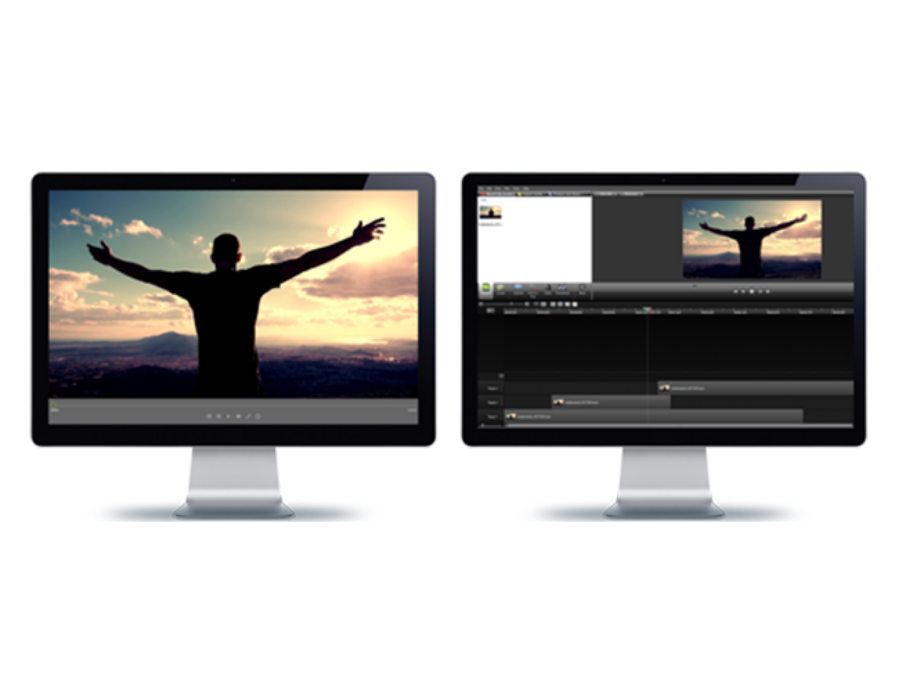 Image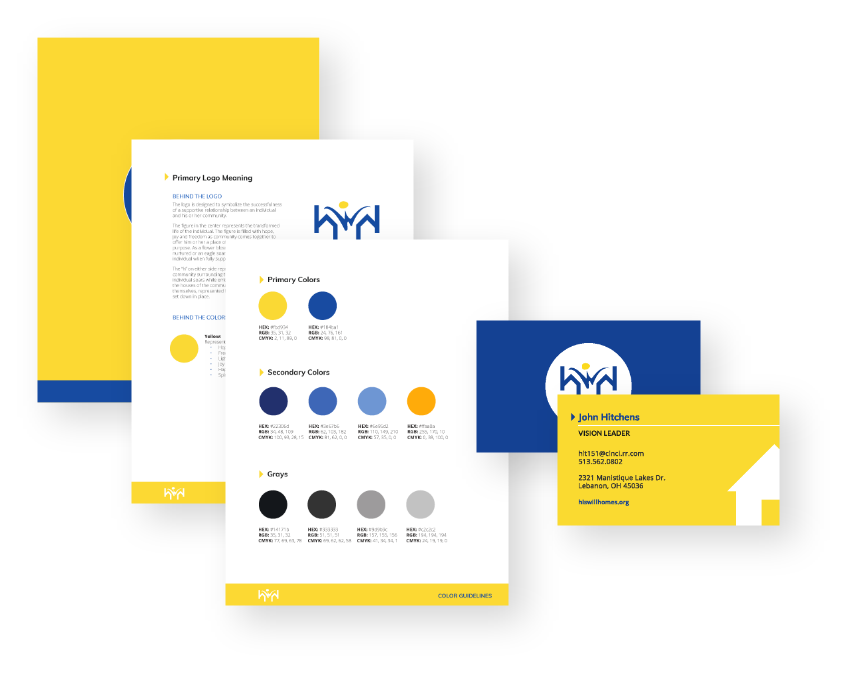 Logo and Brand Development
We help to create, develop, and establish your brand's identity and foster continuity in its use. We provide a variety of services such as logo creation, logo refreshes, brand standards documentation and guides, pitch decks, and branded digital and print-ready assets.