Business Strategy
When you are trying to make the right decision, chart a path through unknown territory or tackle a project which demands greater expertise; TQI's complement of specialists could be just what you need in the short, medium or long term. TQI consultants assure total mission alignment and maximum efficiency. Helping you manage a constantly evolving workflow in a consistent and standardized way.
Schedule a free consultation
Image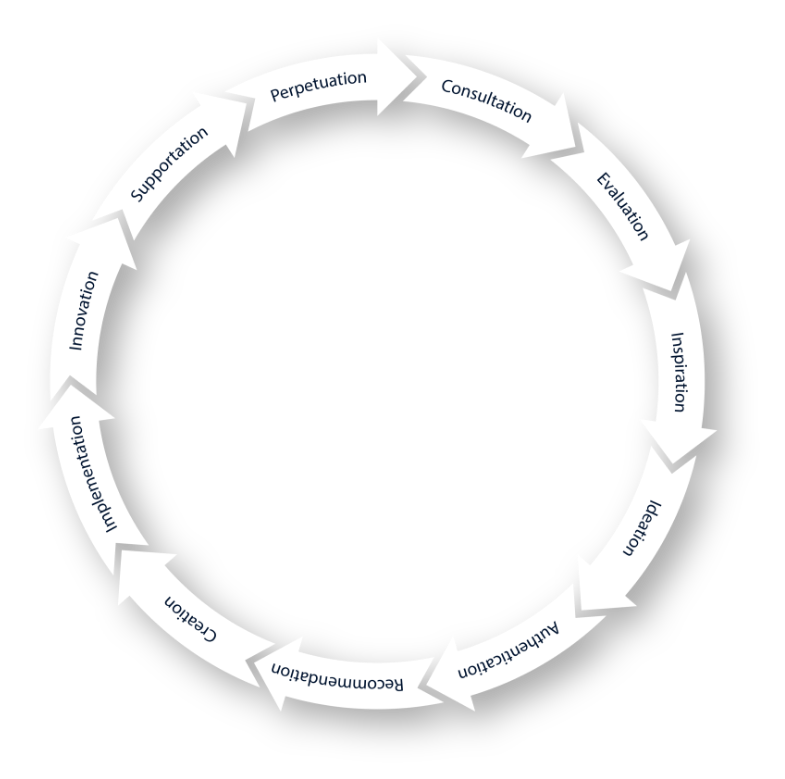 Image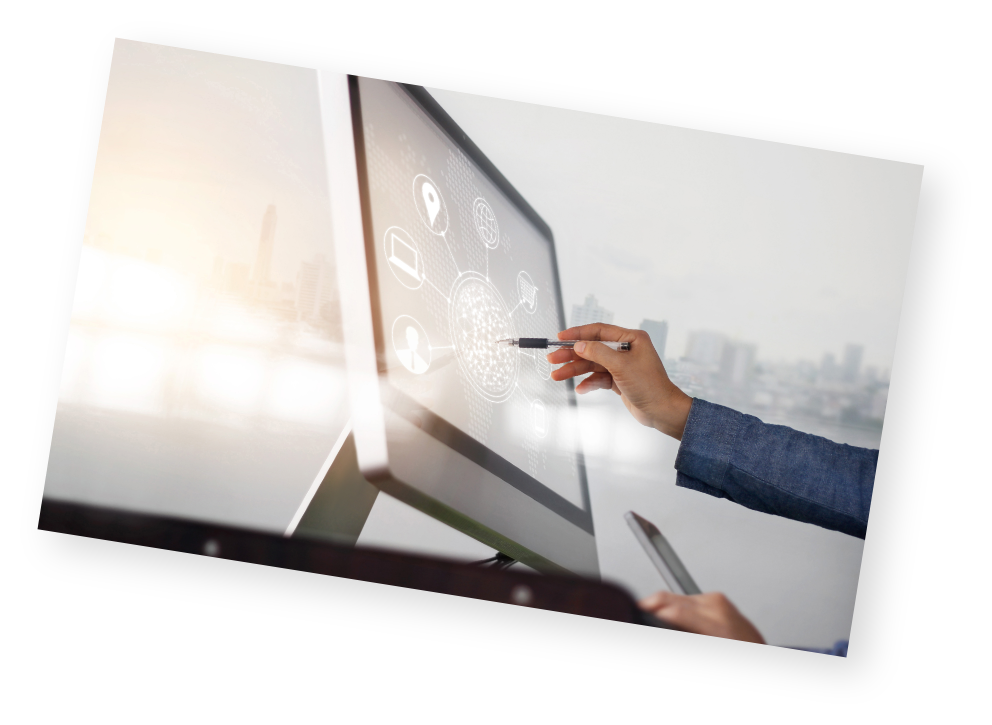 Assessments
TQI provides a variety of business and web assessments. We handle everything from internal process and technology to SEO, content, compliance, and security and assessments. Stop wondering if you are prepared and get assurances. We do the work and the reporting, you receive the benefits of solid foundational data.
ADA Compliance
The Web Content Accessibility Guidelines or WCAG are the global standards for website accessibility and the benchmark used to measure a website's level of ADA compliance. TQI provides ADA compliance consulting and implementation to help achieve a level AA rating (A business standard that most businesses strive to reach). A ratings are generally accepted as the bare minimum and AAA has many cases where compliance cannot be satisfied. TQI will help you understand your level of compliance, map out the steps to achieve compliance, and help implement fixes.
Image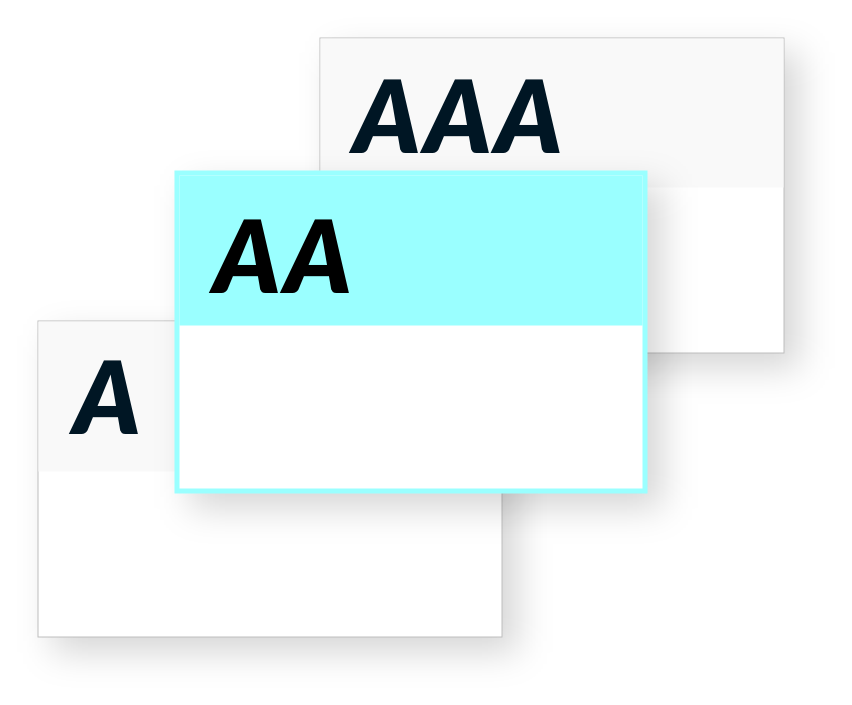 Image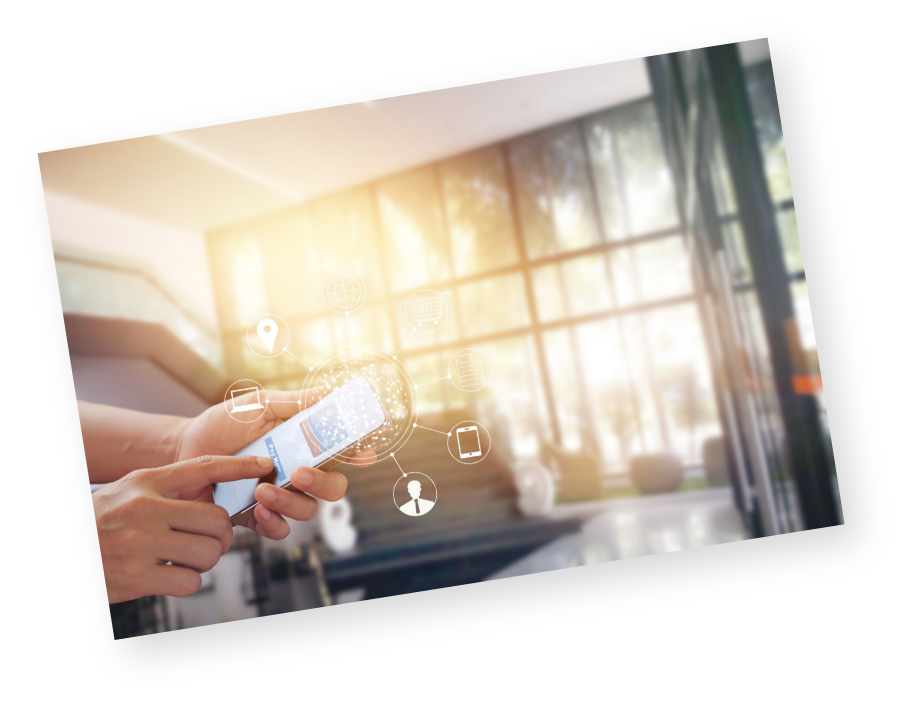 Marketing
Where are you? What's working? What's failing? TQI's team of marketing experts will understand your "As-Is" and chart an efficient path for the "To-Be". TQI provides market assessment, strategy, content, coaching, accountability and results! We combine it all with easy to use IT, Design and Social integration to achieve your dreams and exceed your goals.
Shared Services
Our Shared Services team has helped businesses of all shapes and sizes. We can provide "C"-level and part-time equivalent professionals for you in the area of finance, technology, operations, marketing, data security, regulatory compliance, and process improvement. From small NPOs to large businesses, our experts have the knowledge and expertise to help your business grow.
Image